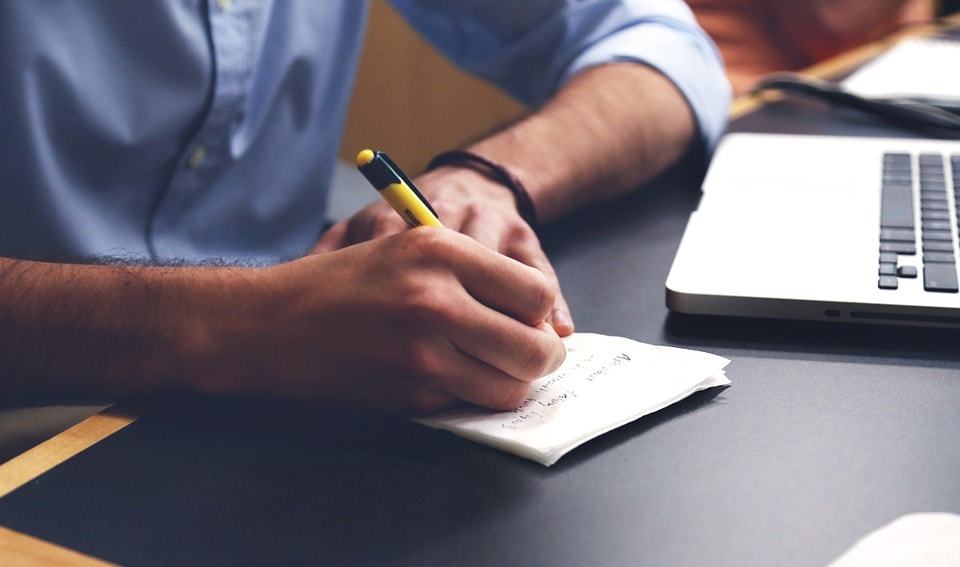 A lot of things has changed that used to work way back, but we still love stories. If you want to build your business online (who wouldn't like to?) you can't escape the wind of content marketing. Marketers believe that 'content is king' and it is present everywhere moreover it won't be wrong if we consent to it.
Think about it.
Content is something that helps us to deliver message to our audience - it can be in any frame (Email, tweet, articles, video, podcasts)
What is Content Marketing?


According to me, content marketing is a plan that focuses on creating helpful content and sharing it to targeted audience to educate and attract new customers for your products or services.
Now to understand how content marketing works we need to agree on the earlier statement.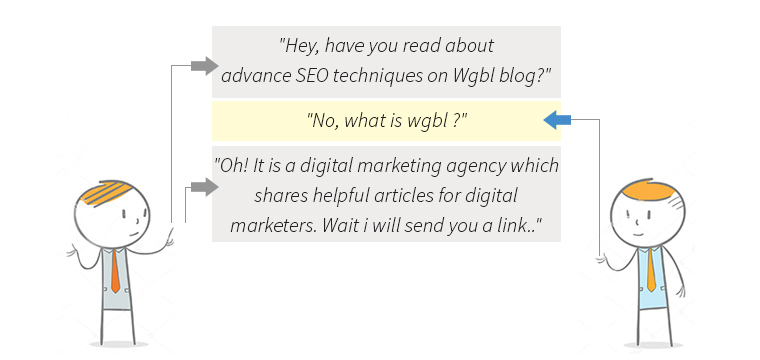 Creating and sharing valuable content help your audience to know about your industry, product or services. When your audience talks about your company it builds strong brand awareness. Content marketing strategy centres on creation, curation and editing of content that is tailored made for marketing vision goals. Therefore it is necessary to audit content you have created.
Why Content Marketing?


Content marketing is almost effective for every industry and company around the globe. It further educates your audience about the product that they might not have considered and raise a brand awareness. Content marketing also gets higher engagement and better conversion rates. Email marketing is one of the most effective content marketing as it is personalized, targeted to a niche audience and directly inboxed to consumers. Marketers prefer content marketing as it cost effective, very customizable and efficient.
How To Create Content Marketing Strategy?
Firstly, think of a content marketing strategy as a description of your prime business and clients needs, plus a strategy to how you will address the content to your audience. Content marketing is cost effective and helps businesses to get web traffic and new leads.
Mark Your Goal -
Why are you developing a content marketing plan? What goals do you want to reach with these content marketing strategy? It's better to figure out your goals before actually developing your plan.
Unmask Audience -
Successful content marketing plan starts by clearly defining your target audience. Find out whether you want to target your local audience or a wide audience? This is especially for those who are new in marketing. By understanding your target audience you can generate valuable content for your niche audience who are looking for solutions that you provide and can convert on.
Brainstorm Content Ideas -
Pick topics which are related to your product, service or industry, this can generate genuine traffic and thus convert them. Come up with as many headlines as you can, prioritize important subjects.
For Reference:
If you sell
online fruits in Pune
, you can write a blog post on "Health Benefits of Eating Fruits", this blog post will promote your services, attract new visitors and sharing in the local audience can convert into new leads.
Great Content -
Everyone is willing to read and share if your content is adding some value to the audience. Publishing interesting, attractive, unique and latest trendy content can make you stay ahead of the game. Great content not only comes in the form of text on your website, videos are changing the trends how you communicate to the audience.
Types of Content Marketing?


Content marketing is way more than just writing a blog on the website. If you are just starting up with content marketing it is better to start with a blog on your website and after that try new stuff. The different types of content marketing of content marketing you need to know are Infographics, Videos, Memes, Podcasts, Case Studies.
Infographics -
An Infographic is a graphic which delivers information with the help of visuals. Infographics are a powerful way to share any concept or idea, statistics, research they are viewed more and shared than most other content types.
Videos -
Marketers say that videos are future of content marketing. A video with great script communicates your message in a great way and have a long lasting impression on your audience. Making a video is not inexpensive but you can start experimenting with free online tools that are available.
Memes -
While scrolling through your social media you must have seen memes, they are entertaining and easy to make. Everyone loves memes they can be generated for any niche audience when funny content hit your mind create a meme and share it on Twitter, Pinterest, Facebook, Reddit.
Case Studies -
Case Studies are perfect to show off your expertise, it is an excellent way to demonstrate how your product or service has helped your customers and how you can help them.
Guest Blogging -
Guest blogging is as important as writing a blog on your own website. It helps you to reach wider audience apart from your website audience, it also helps in link building and better ranking.