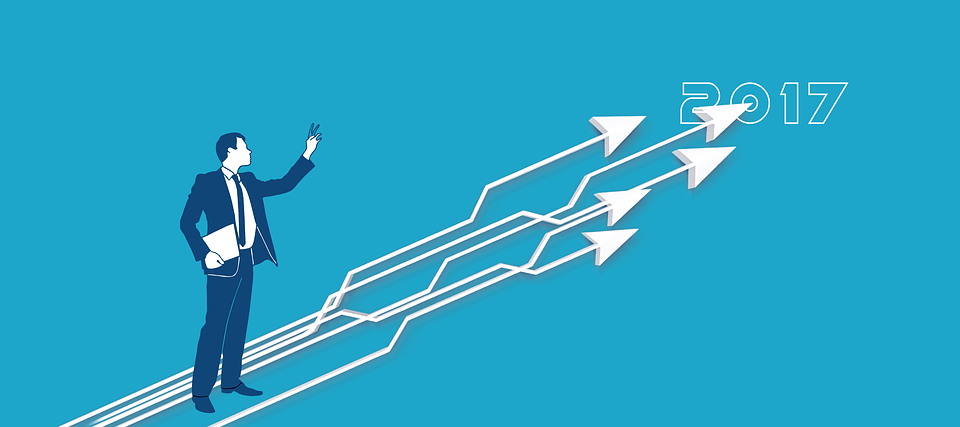 Finally, you have launched your startup and you are prepared for the exhilarating experience. Now the big question is how to reach and present your brand in front of your customer's eyes. We all know startup marketing is quite challenging and needs every effort because of
limited resources
whether it is monetary, time or employees.
Every entrepreneur loves his product but you can't guarantee that your audience will love it too. So before stepping up your startup marketing, you need to build a strong foundation to compete with the industry by finding out the niche audience for your product. Because marketing to everyone can be a waste of money and time.
Determining Business
Before placing the bricks you need a solid foundation. Market research is an essential part of any business; therefore you need to research your market thoroughly to whom you want to offer products or services. So here are the parameters that you need to consider:
1) Market Size – It is necessary to identify the potential audience present in the market, go through the demographic, geographic and behavioristic characteristics.
2) Customer Spending - Using above collected information find out does market is willing to spend on your product or service and if then how much.
3) Competitor Analysis – Research about your competition their products and services, the age of business and sales.
4) USP – Analyze and make your product or service stand out, List your advantages – even in a market saturated with identical product or service.
Keywords
Once you are done with market research start building a keyword list, it is about getting right kind of visitors to your website. Identify keywords that are suitable and relevant to your business, these keywords will be essentially used for blogging, social sites and website. Make sure searchers are able to find what they are looking for by using these keywords.


Include long tail keywords or phrases to make search more relevant and marketers know that long tail keywords often drive better conversion. For example, someone searching for "best digital marketing services in Pune" is already interested in digital marketing service in a specified location. You can use various tools to identify your keywords through Google keywords planner, Google trends, Moz keyword tool.
Tip: Ask yourself, what people will search in Google to find your startup business.

Social Media
A great social media strategy can make your startup ahead of the game as you can interact with the mass audience at once. Every social network 'works' differently and you need to analyze which platform is doing well for your audience engagement. Think about business goals and objectives and how these social media platform can help you to achieve those.


Facebook, Twitter, LinkedIn, Instagram, Pinterest and Reddit are some of the most popular social platforms today. Be thoughtful before reaching to any of these platforms as a Facebook user prefer and engage to more visuals like image and video, whereas Twitter audience response better to short updates and blog links. The communication between customers and business in social media is also more genuine and direct and it works great for promoting businesses and increasing awareness.
You are what you share
Content Marketing
Most startups were not realizing the true power of content marketing, now everyone wants a piece of pie. According to research, 56% of companies have no content marketing strategy even though they are prioritizing with SEO, keywords and social media. The low-quality articles and plagiarized content is no way to build and engage the audience, the best way to create quality content is to write what you know and target audience which is more likely to use your product or service.
The best way to start a blog is to create a list of relevant topics and start writing new and unique content on a regular basis. Guest blogging is another requisite step for startups, posting articles on high ranking sites and providing backlinks can actually improve your site rank and search engine optimization. Video marketing is the future of content marketing so it would be beneficial if businesses create their short explainer videos.
Content is the idea why exploration started.
Paid Marketing
In this more than the ever competing market, most of the startups are tight on budget initially as the outflow is more than inflow. But a startup can be promoted with moderate budget also; the principal goal is to not waste money. Paid marketing offer to create and target more specific audience based on demographics like age, location, gender, interests.


Google PPC is one such marketing which businesses can prefer to drive traffic and generate leads, but must be optimized correctly. Advertisers pay a fee each time when a searcher clicks their ads. Without required knowledge handling PPC campaign can turn into a costly campaign. Smaller companies are more accepting the influence of digital marketing plus Facebook is their preferred platform. Being largest social media platform Facebook has proven to be an impactful marketing platform for all business sizes.
Analyze & Experiment
By now you are all set to start effective marketing strategy for your startup. The ultimate goal of web analytics is to measure and improve your marketing. Measure your goals weekly and monthly and act according to it. Prepare new
creative ideas, experiment and analyze
which one of them is driving more traffic and engagement. Digital marketing can be very complex for any startup but if
properly planned
,
executed
and
tracked
success can be much smoother for you.

Conclusion
Many small startups have turned into Million Dollar Company and many large businesses have fallen because of poor marketing strategy. Today everyone is connected online, most of the businesses are digital or will be digital sooner. There is no recipe for perfect marketing no one knows what will work and what doesn't until experimented and acted accordingly. Success can be achieved by setting achievable goals, powerful marketing strategy and adopting latest trends.
Market The Problem You Resolve, Not The Product.
Posted On 9 May, 2017 By anubhav tiwari . Posted In Marketing.